On the morning of October 10, 2022, a number of Ukrainian cities were subjected to missile strikes by the Russian Armed Forces. As of 09:55, the following regions of Ukraine were attacked: Kiev, Zaporozhye, Dnepropetrovsk, Zhytomyr, Khmelnytsky, Ternopil, Lvov, Rivne, Poltava, Mykolaiv, Sumy and Kharkiv. Russia is trying to destroy critical infrastructure, in many cities there are interruptions in the supply of water and electricity.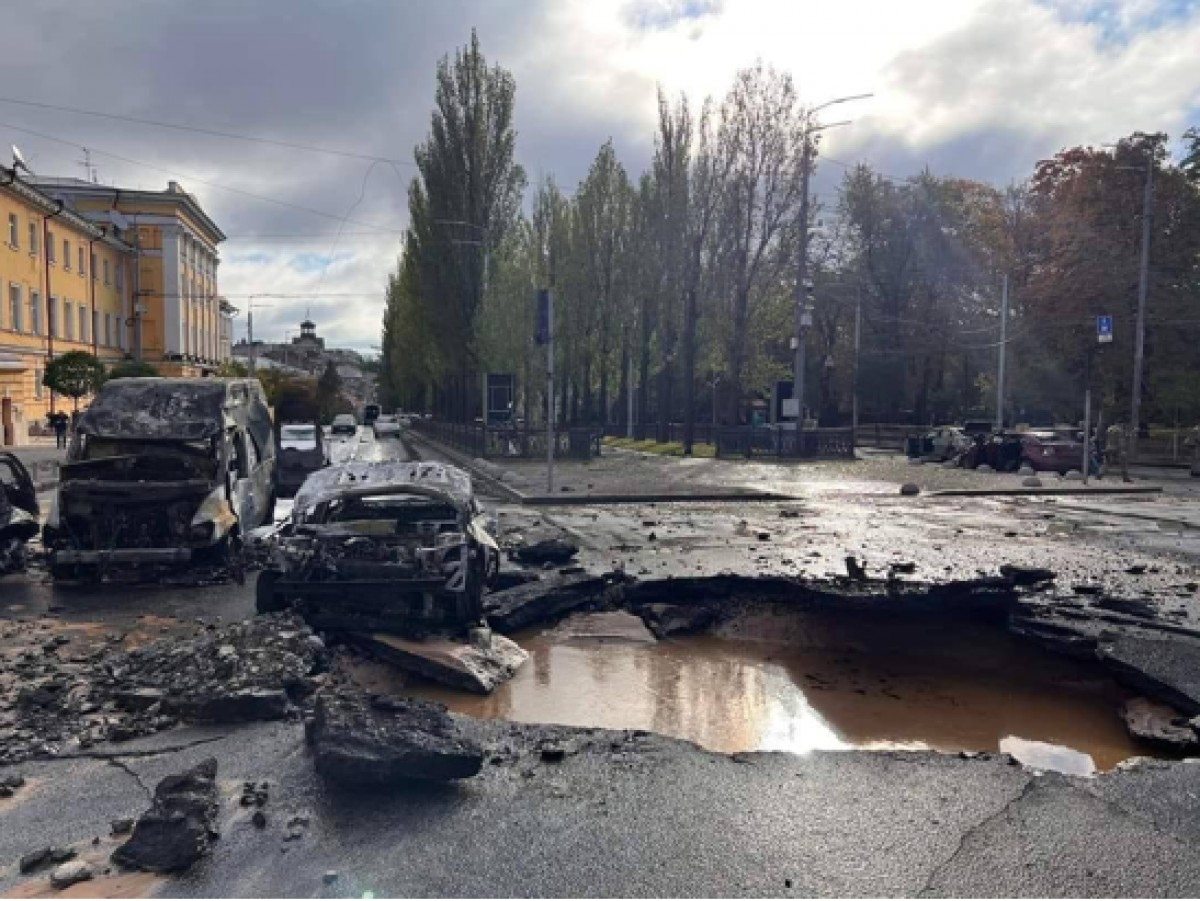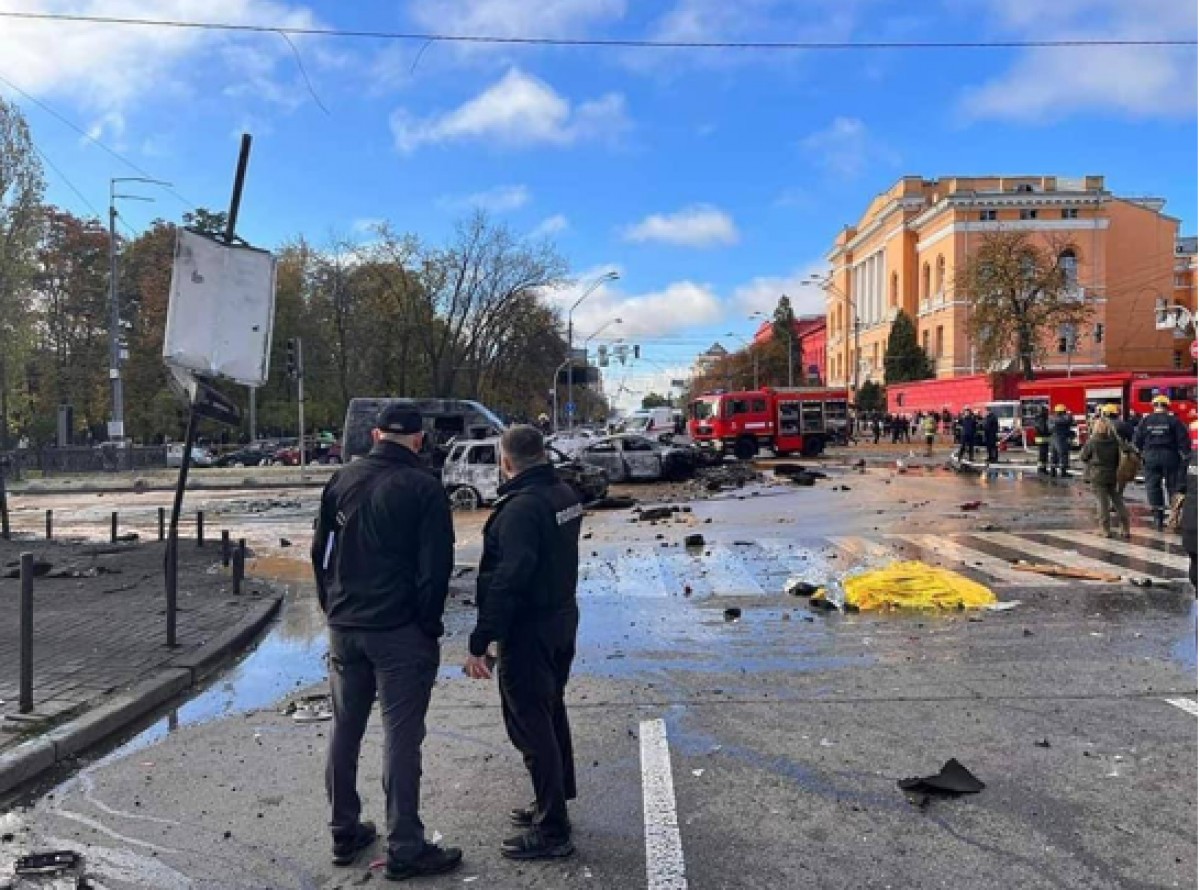 Center of Kyiv

Monday is a working day, Russia launched missiles at Ukrainian cities at a time when people were getting to work, children to school and kindergartens, and students to universities. As of 08:45, as a result of the shelling of the Shevchenkovsky district of Kyiv, eight people were killed and twenty-four injured, six cars caught fire and more than fifteen cars were damaged. Information about the situation in other cities was not yet available early yesterday, but the explosions continued - by the evening there were more victims.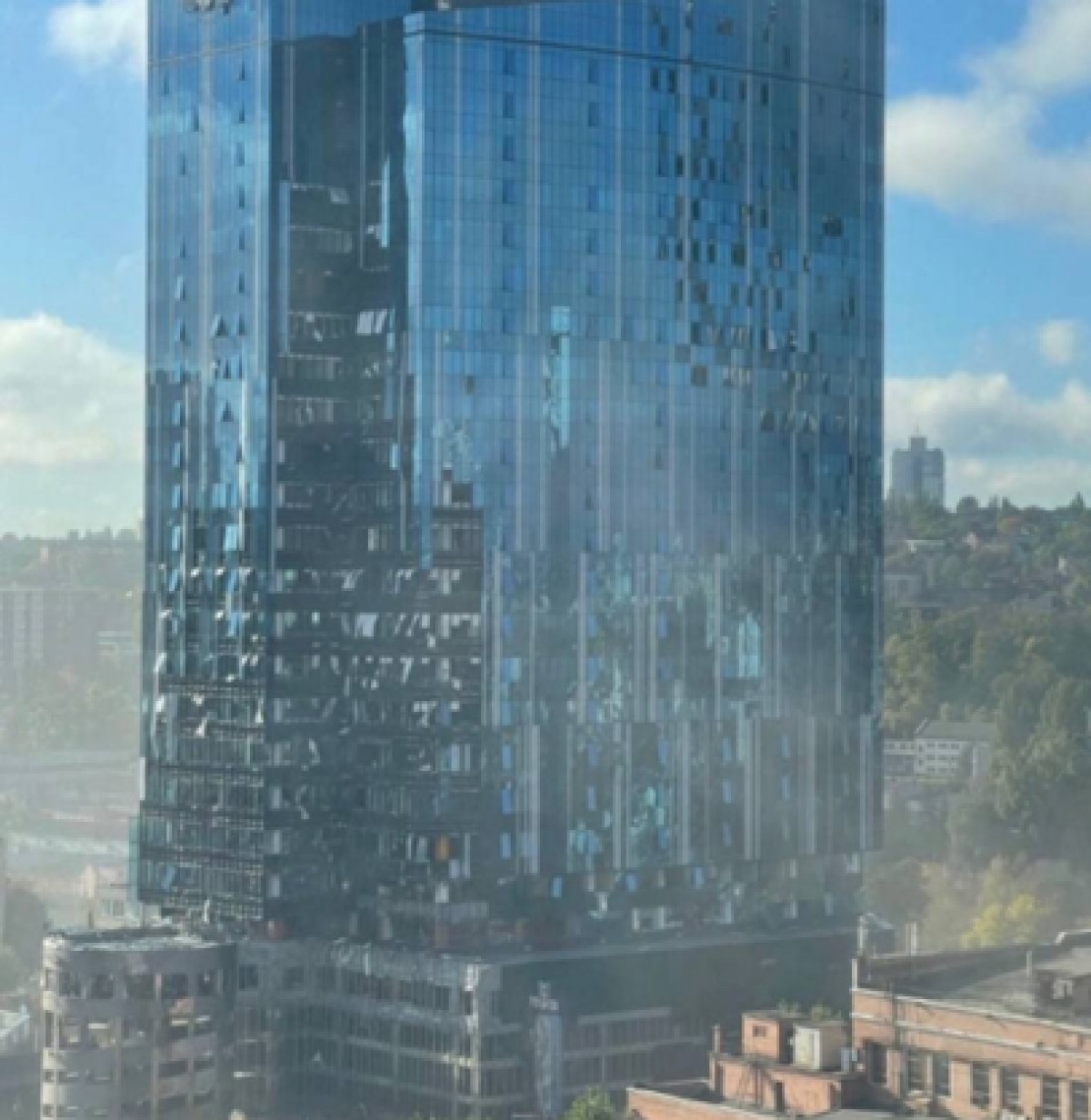 Business center in Kyiv

The Russian army uses all the weapons they have. The missile strikes are carried out from aircraft and ships with cruise missiles and Shahed-136 kamikaze drones, which they previously purchased from Iran. For attacks, Russia also uses the territory of Belarus, from where kamikaze drones were recorded flying towards the Rivne region of Ukraine.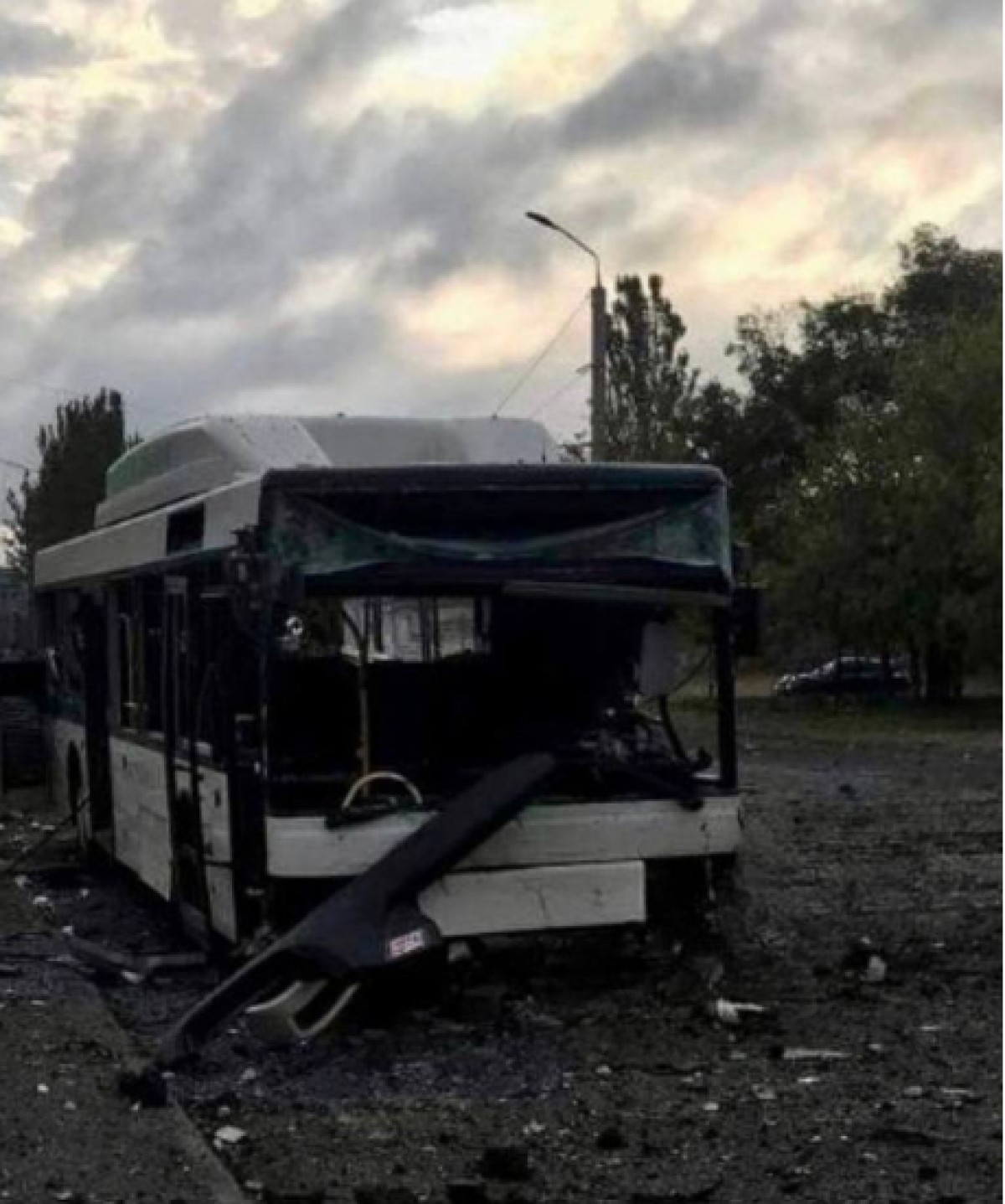 Passenger bus in the city of Dnipro
Fire at the Lvov thermal power plant
Russia is the No. 1 terrorist country in the world that carries out an act of genocide against the Ukrainian people. All the targets that the Russian army has attacked and continues to attack in Ukrainian cities have nothing to do with the military infrastructure, which means that
the masks have been dropped and now Putin is trying to inflict as much damage as possible on ordinary citizens of Ukraine.
The international community must respond to yesterday's events, the terrorist country must be punished.